2019 Charity Golf Classic Winners
Thank You To Everyone Who Donated Prizes!
Charity of Choice: Variety Ontario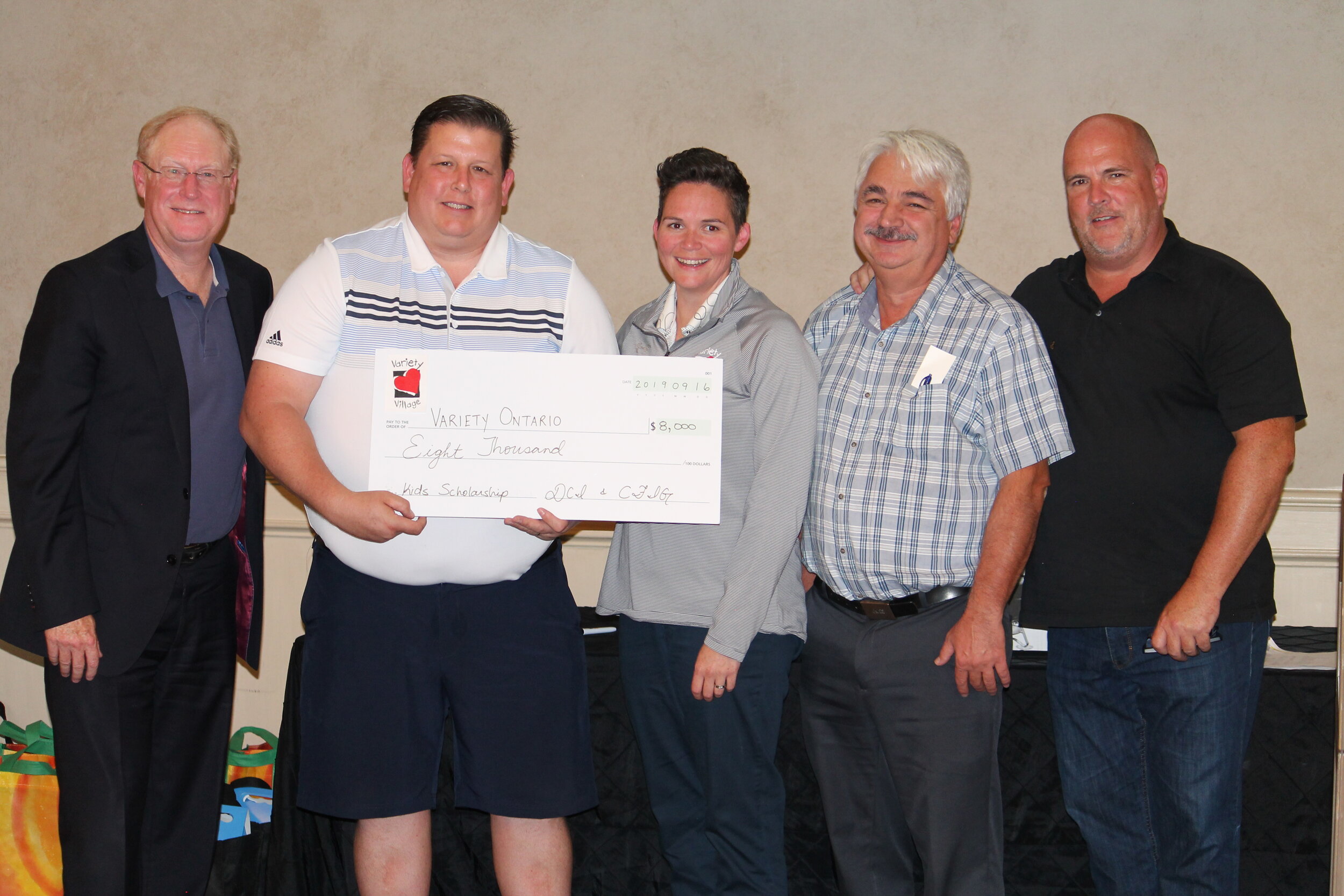 For more than 65 years, Variety Ontario has worked to help children with disabilities and those who face developmental barriers to achieve life goals. They provide integrated sports and life skills programs in order to improve lives and strengthen the community.

This year, the DCI & CFIG Charity Golf Classic raised $8,000.00 to help Variety Ontario with the costs associated to their annual Christmas Party and to set up the first DCI Scholarship for their children!
Video Below: Learn more about the facilities and programs offered through Variety Village.